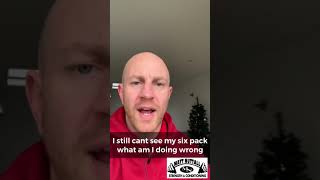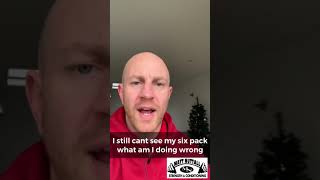 SECRETS OF A SHREDDED SIX PACK!!
Hope you are all well, today I wanted to share with you what I consider to be the secret to revealing your six pack... THE BIG SECRET IS...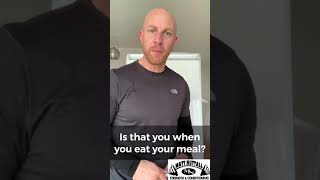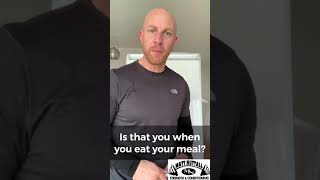 Do you ever eat a meal, and then straight after you've eaten you are running around looking for something else to eat or hitting the...