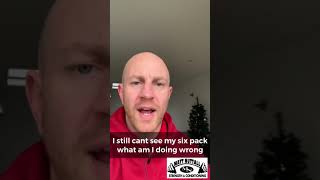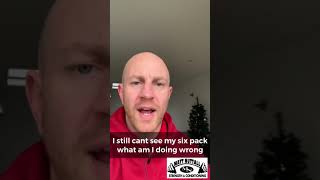 SECRETS OF A SHREDDED SIX PACK!!
Hope you are all well, today I wanted to share with you what I consider to be the secret to revealing your six pack... THE BIG SECRET IS THAT THERE IS NO SECRET!!! Your abdominal muscles are there, they are in there somewhere, just waiting to be revealed. You can train your abs as much as you want, but if you never get your bodyfat low enough to reveal your abs, they will remain elusive forever! #fitness #health #weighttraining #mattnuttallstrengthandconditioning #nutrition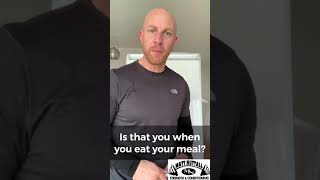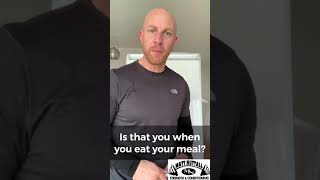 Do you ever eat a meal, and then straight after you've eaten you are running around looking for something else to eat or hitting the vending machine for chocolate? . There's a few reasons this happens and being more aware of what is going on may help you make better decisions! . Watch this video and please let me know what you think, and if there is any topic you would like me to discuss, don't hesitate to DM me and I'll see what I can do. . !!TAG YOUR RAPID EATING FRIENDS!!